Anton Hur & Bruna Dantas Lobato: Beyond Translation
Description:
Join us for a virtual event with literary translators Anton Hur and Bruna Dantas Lobato for a conversation examining the cultural concepts and nuance around translating gender and sexuality. This event will be held on Zoom.
Can't make the event?
Purchase a copy of Violets here.
Purchase a copy of Moldy Strawberries here.
———————————————————————-
About Violets
By Man Asian Literary Prize winner Kyung-Sook Shin, "a moving delve into a lonely psyche" that follows a neglected young woman's search for human connection in contemporary Seoul (YZ Chin).
San is twenty-two and alone when she happens upon a job at a flower shop in Seoul's bustling city center. Haunted by childhood rejection, she stumbles through life—painfully vulnerable, stifled, and unsure. She barely registers to others, especially by the ruthless standards of 1990s South Korea.
Over the course of one hazy, volatile summer, San meets a curious cast of characters: the nonspeaking shop owner, a brash coworker, quiet farmers, and aggressive customers. Fueled by a quiet desperation to jump-start her life, she plunges headfirst into obsession with a passing magazine photographer.
In Violets, best-selling author Kyung-Sook Shin explores misogyny, erasure, and repressed desire, as San desperately searches for both autonomy and attachment in the unforgiving reality of contemporary Korean society.
About Moldy Strawberries
Surreal and gripping stories about desire, tyranny, fear, and love, from one of Brazil's greatest queer writers, whose work is appearing in English for the first time.
In 18 gripping and daring stories filled with tension and intimacy, Caio Fernando Abreu navigates a Brazil transformed by the AIDS epidemic and stifling military dictatorship of the 80s. Tenderly suspended between fear and longing, Abreu's characters grasp for connection:
A man speckled with Carnival glitter crosses a crowded dance floor and seeks the warmth and beauty of another body.
A budding office friendship between two young men turns into a surprising love, "a strange and secret harmony." One man desires another but fears a clumsy word or gesture might tear their plot to pieces.
After so many precarious offerings–a salvaged cigarette, a knock on the door from within the downpour of a dream, or a tight-lipped smile–Abreu's schemes explode and implode. Junkies, failed revolutionaries, poets, and conflicted artists face threats at every turn. But, inwardly ferocious and secretly resilient, they heal. For Caio Fernando Abreu there is beauty on the horizon, mingled with luminous memory and decay.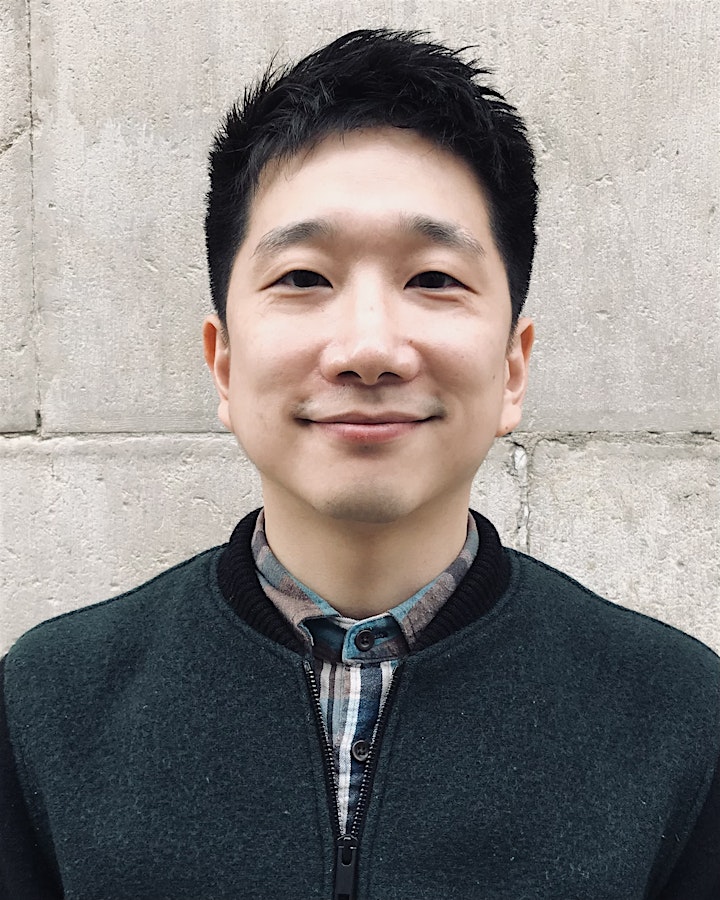 Anton Hur has won the PEN Translates and PEN/Heim grants for literary translation. Some of his other work includes the English translations of Sang Young Park's Love in the Big City (Grove) and Bora Chung's Cursed Bunny (Honford Star). He resides in Seoul.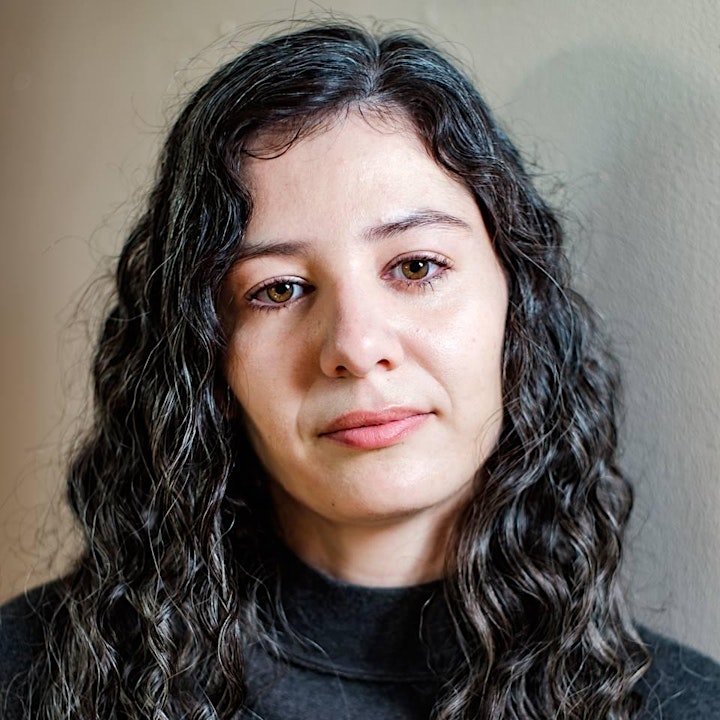 Bruna Dantas Lobato is a Brazilian writer and literary translator based in St. Louis. Her work has appeared in A Public Space, BOMB, Kenyon Review, Los Angeles Review of Books, The Common, and elsewhere. Dantas Lobato has received fellowships from Yaddo, A Public Space, NYU, and the University of Iowa.